FedEx and UPS Package Auditing
A best in class FedEx/UPS audit solution used by over 1000 clients.
In 2002 Lamprey Systems was the first company to offer small and enterprise businesses alike a unique package audit solution using efficient data driven technology that monitors all weekly shipment activity and enables its clients to electronically submit direct claims to FedEx and UPS. Over the past several years Lamprey Systems has continued to develop new package auditing technology as well as pioneer a unique secondary claims process that has helped increase recovery by over 30%. Additionally, newly developed optimization tools and reporting capabilities has helped Lamprey Systems' clients take full advantage of cost reductions through more informed based shipping decisions.
With Lamprey's Small Parcel Audit:
Gain control over pricing, late packages and incorrect charges
Enable your company with actionable Intelligence through KPI's and avoidable charges data via custom reporting
Make real-time adjustments from shipment optimization
Use a proven RFP methodology for maximum Contract savings/results
Comprehensive 40 Point Small Parcel Audit
Shipment Optimization through custom developed programs
Proposal / Pricing Impact Analysis
Custom Reporting –Billing, Shipping, Orders
Online Dashboard (Aquarium) for real time Compliance
Late Packages
Manifest but did not ship
Address Corrections
Residential Validation
Saturday Pickup/Delivery Early AM
Dimensional Weight
Fuel
Late Fees
Re-Rates
Contracted Rates/Incentives
Inaccurate Pick/Del Scans
Inaccurate Daily Manifest
Duplicates
Lost in Transit
Import/Custom Delays
Incorrect Service
Child Packages
Delivery Area Surcharge
Through partnership with our clients, Lamprey Systems creates an individualized customized reporting framework to outline and address areas of improvement that often result in reduced cost and increased efficiency for their organizations.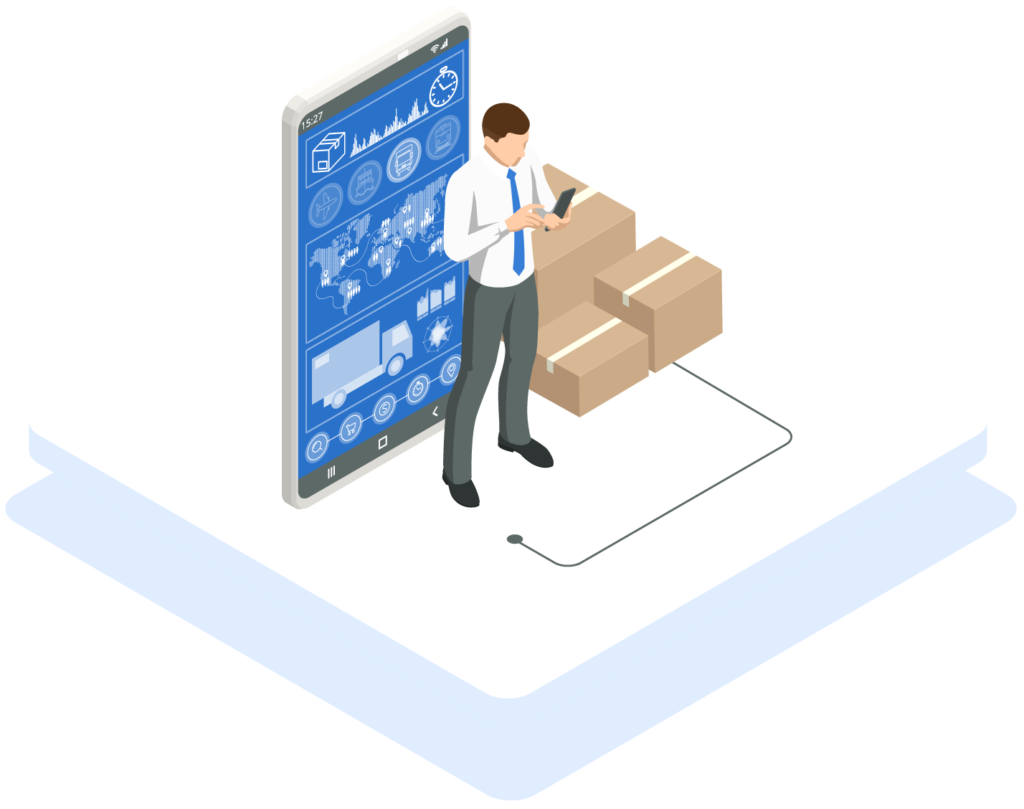 Get an even closer look at how Lamprey can help.
We know that total shipping costs are rising faster than ever, despite decreasing performance levels. Many workers have more responsibilities and less time to do them. That's why we're here to help.