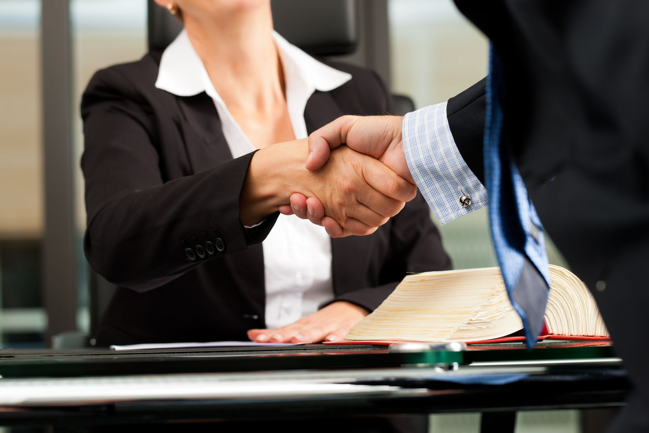 FedEx and UPS Contract Optimization
Harness our rating technology and over 20 years of experience to get the best contract possible.
Lamprey Systems' specialists complete a comprehensive contract analysis using 3-6 months of shipping data to set a true overall value that takes into consideration all discounts, incentives, surcharges, and accessorial fees.
FedEx and UPS Package Auditing
Lamprey Systems was the first company to offer small and enterprise businesses alike a unique package audit solution using efficient data driven technology that monitors all weekly shipment activity and enables its clients to electronically submit direct claims to FedEx and UPS.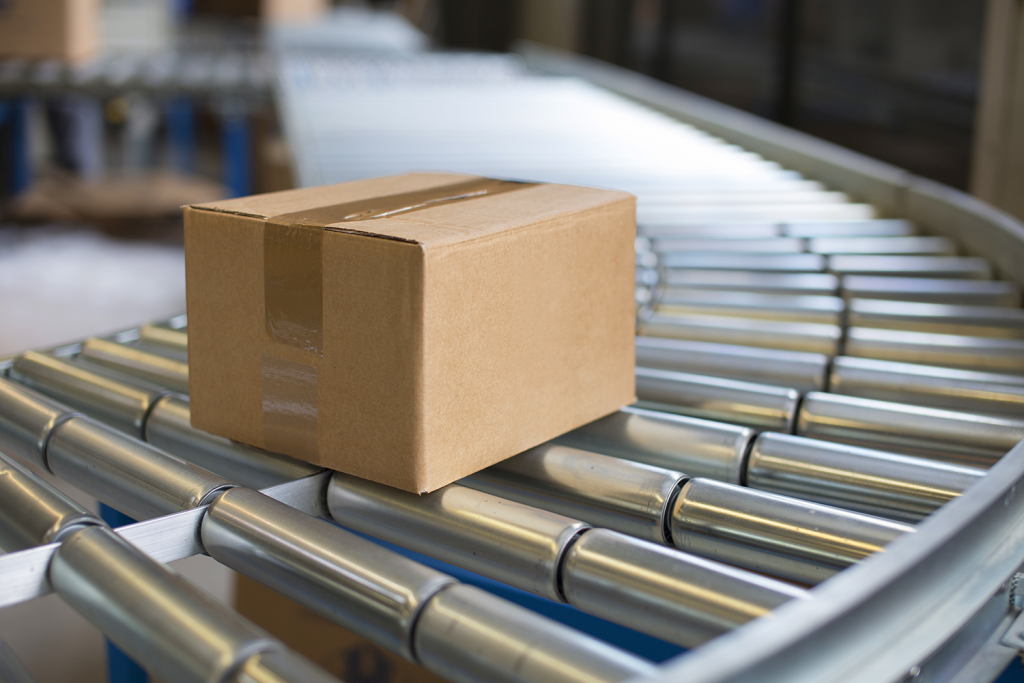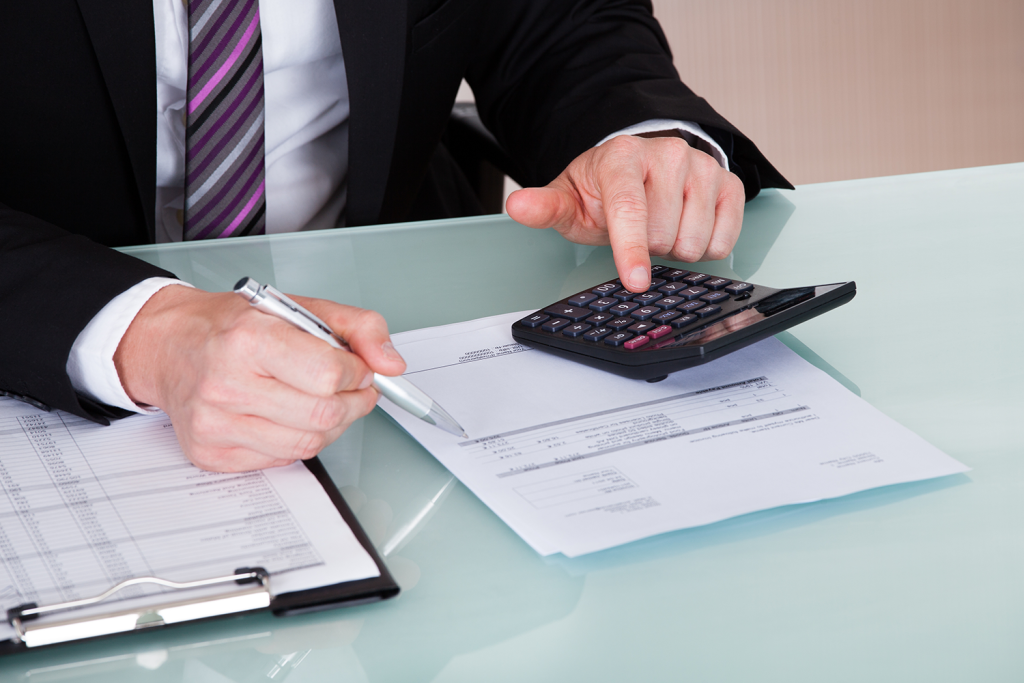 Lamprey Systems creates an individualized customized reporting framework to outline and address areas of improvement that often result in reduced cost and increased efficiency for their organizations.
Transportation Management
A Cloud Based Transportation Management System
LampreyTMS is a comprehensive Freight Transportation Management System that offers online LTL/FTL quoting/shipping, bill consolidation, tracking, data analytics, contract compliance, and damage claim management on ONE platform.